Digital Art, Illustration, Wallpapers & Comics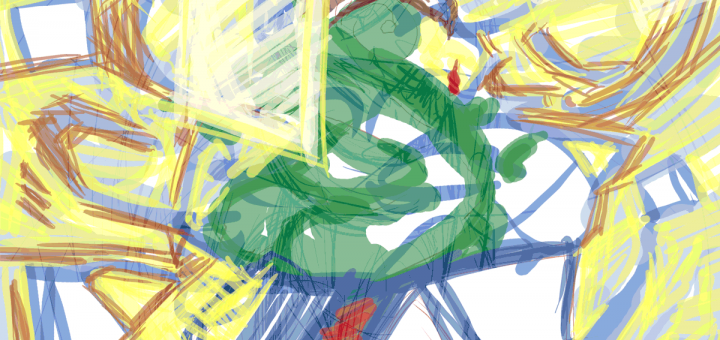 Congratulations to Asher & Deborah Savage!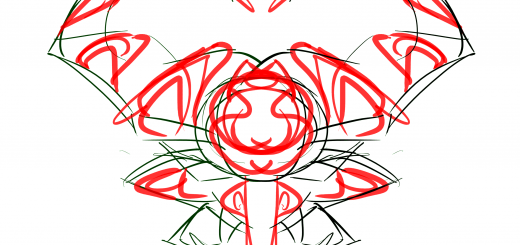 Started doing this pin-stripey digital sketches – They're a lot fun, and being digital I can reflect the image to A: finish the piece more quickly, and B: do crazy lines that I have...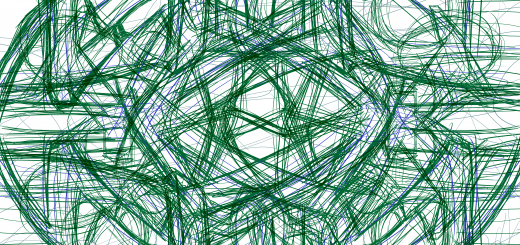 I think the best part about releasing stuff on the internet is not knowing where it is going to end up. This is a random reflected quasi symmetrical tablet painting 256 color 6900 x...