Insect Skull on Leaves, by: Adam McFadyen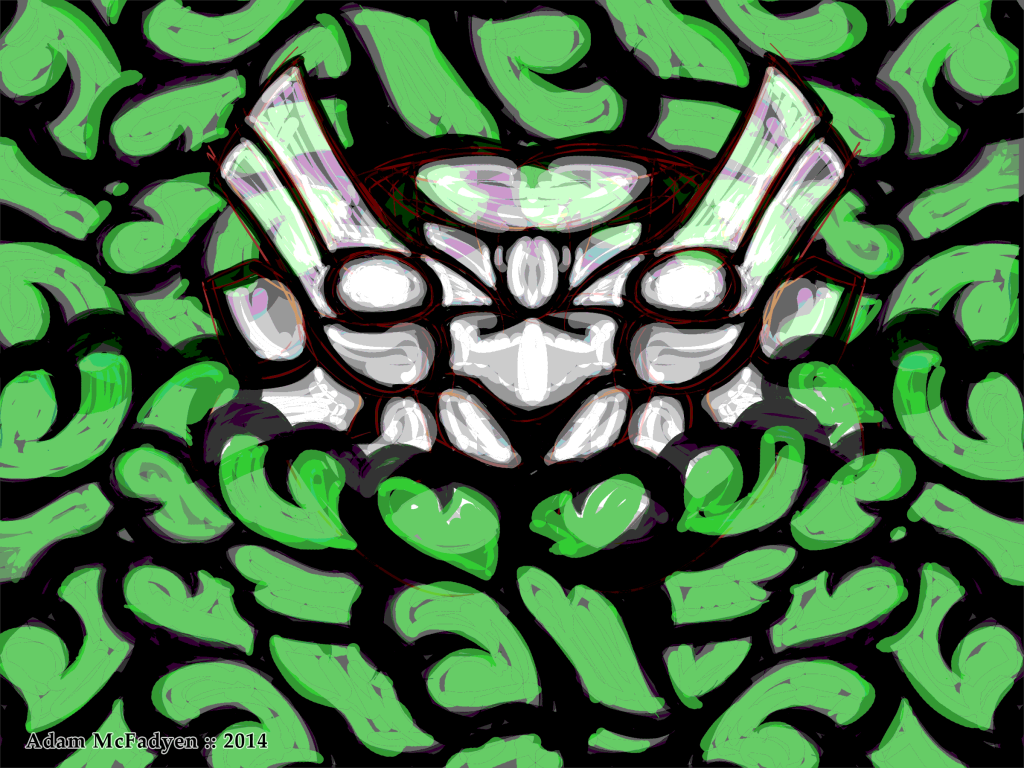 Just a fun abstract digital sketch from 2014. I hesitated to publish this one – Because it's not my best work – But you never know what people will like! Please enjoy responsibly.
Ion Storm by: Adam McFadyen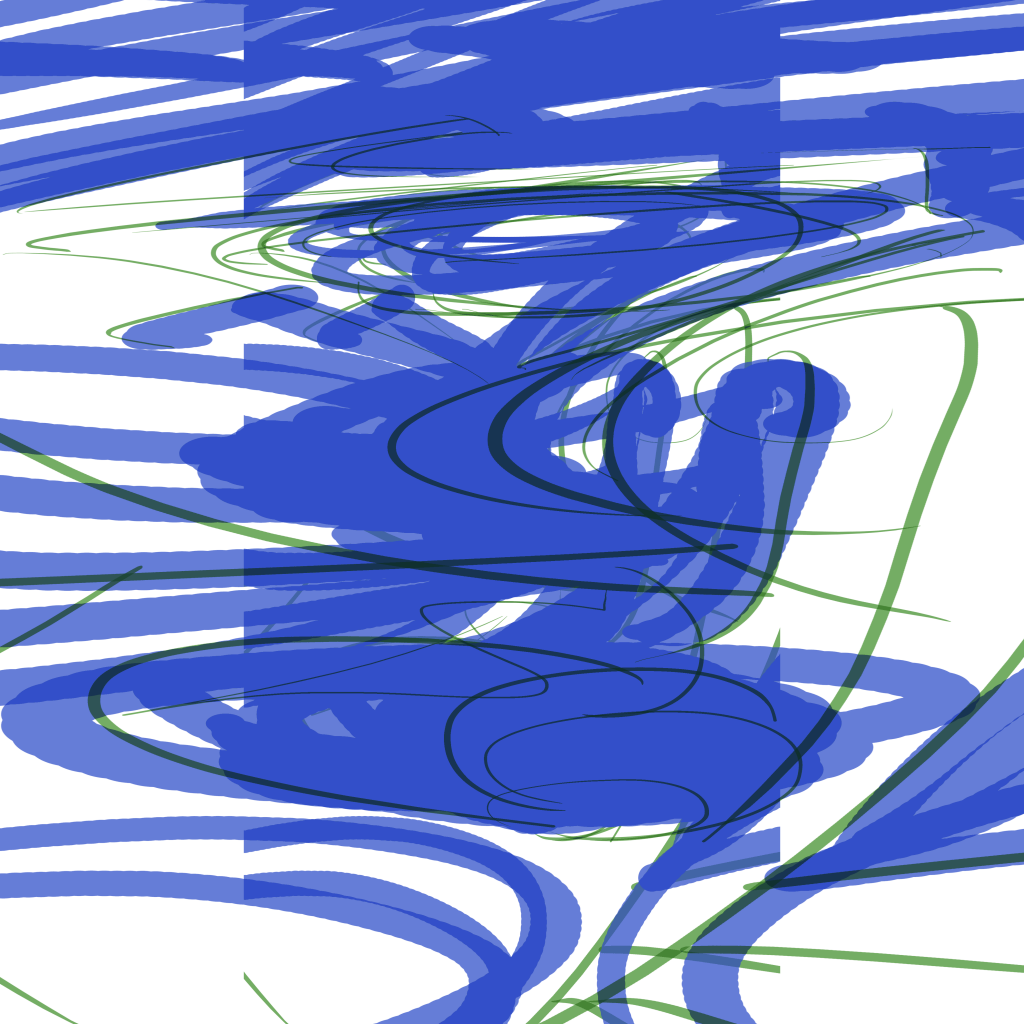 The artowork above barely deserves a title – it took less than 20 minutes to complete… But that's what makes it great. Someone somewhere is going to love it, and who am I to deny them that? I've been refining my penmanship for many years now. Publishing even the quickest of sketches lets any viewer appreciate the disciplined mechanics of my wrist & fingers and my understanding of visual harmony. It's silly, i know – but I'm humbly optimistic that this 20 minutes of my time will take more than 20 minutes of viewers time over the lifetime of this artwork. Technically that's a sound investment.