Neon Tribal Graffiti Abstract ArtWork
Extremely bright abstract digital, neon tribal graffiti. This could be the third neon-tribal-graffiti digital-art project I've done… It's probably more like the 300th… But here it is – I'm really happy with the technique.
I wish I'd screen-captured this one as I sketched it. I'm planning to start recording myself creating my artwork… As you might have guessed I was listening to Drum & Bass / Neurofunk while I sketched this up.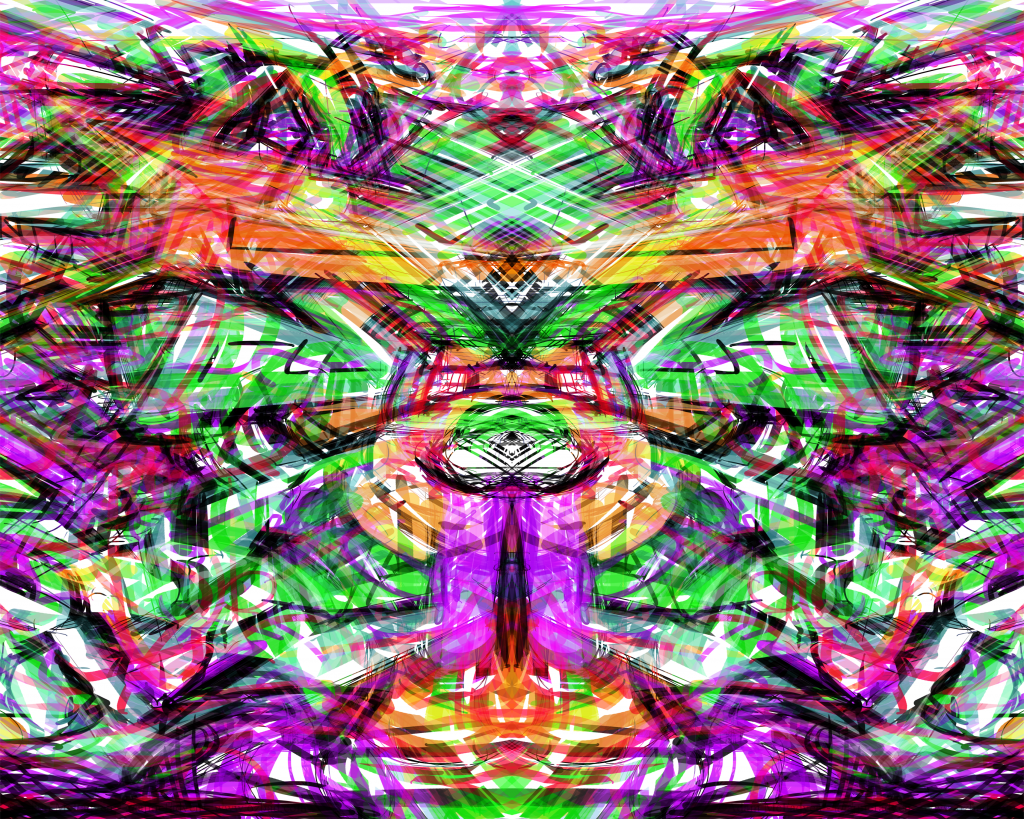 This file is about 3750x3000px and in png-24 file-format – So it's decent quality for desktop wallpaper or anything like that… Maybe you'd like to use it as the graphic for a youtube stream of your bumpin' techno mix – I wouldn't object.