Demon Tormenta
"Demon Tormenta" the graphic below, was put together in 2011. After working with the Maldives band Tormenta on a logo-design for their band. For this piece I took the original logo and sketched around it… It's more of a cross-section between graffiti and the darker metal art that you might expect.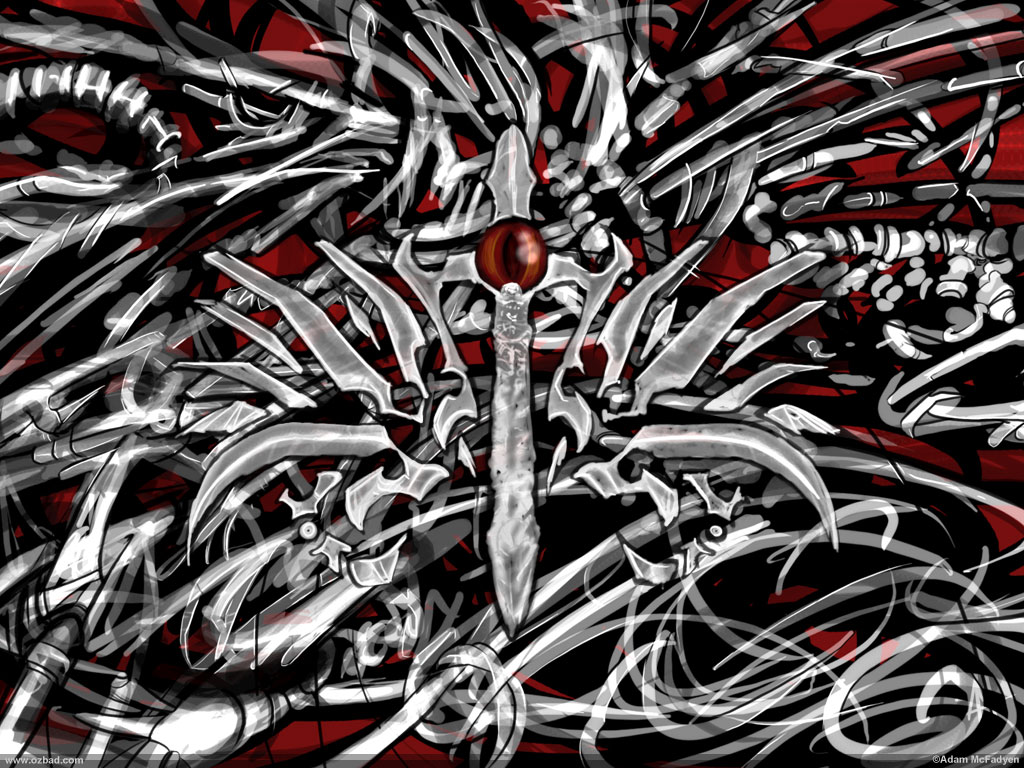 Sizes: 800×600, 1024×768, 1280×1024, 1400×900, 1600×1200
Demon Eye is another piece I did for the band. Both of these works represent my early digital-paintings. They paved the way for my slightly better digital-painting work as of 2013… I still have a long way to go.
This was a really cool project to work on. I'm not sure where these guys are lately – hopefully still rocking hard.
I met the band through one of my old deviant-art accounts around the time my young-lad was born. Originally I only came up with half of the logo – It was their idea to mirror the design and put a sword down the middle.